What's better than a REAL motorcycle run through the Outer Banks of NC.........? Nothing!
The Route
First the route……….. Easy. The run will officially begin at the intersection of Highway 95 and Route 64 in Rocky Mount, NC at the Highway Diner at 10 AM sharp on the April 23rd. We will provide maps for everyone (they will also include a list of notable stops as well as contact info and restaurants).
From there we will take the scenic Route 64 through the low country over to the Outer Banks and into Nags Head and on down to Hatteras to catch the ferry over to Ocracoke Island. The ferry to Ocracoke leaves every half hour and is free.
Once we get to Ocracoke we are heading inland a few miles to the State Camp Ground (trust me this is where you want to stay). We should have a few hours before the sun goes down – just enough time to get some food and buy some beers for the night. Then it's time for a bon fire and some relaxing. Did I mention the ocean-front view? It's amazing and the camp-sites we've reserved is nicely tucked away by the dunes. It is truly EPIC.
From there we will make our way across via ferry from Ocracoke to Cedar Island. The ferry ride is AMAZING. It is about two hours long but seems like 30 minutes. From there we will head into historic Beaufort and down through Emerald Isle ending in a night of debauchery in Wilmington. We will be following Highway 70 to Highway 24 and then onto Highway 17 into Wilmington. In Wilmington we are heading to Billy Goat's Bar located at 6324 Market Street for the AFTER-PARTY… The Festivities will begin at 7:00 PM.
The total trip is 379 miles total. The ride is 212 miles first day and 167 the second. Not too long and not too short.
Here's a map of the route.
View Larger Map
The after-party at Billy Goat's is where we are going to hold the raffle and give out the prizes. If you miss the after-party you will miss the raffle and prizes. And believe me, you do not want to miss the raffle and prizes. I will update everyone on the details of the After- Party in the next few days but for now, rest assured that it's gonna RULE!
Cost and Registration
The ferry ride from Ocracoke Island to Cedar Island costs $10 and it costs $8 per person (averaging 3 - 4 tents per site) to camp. So, to go on the run it's going to cost $18. We are putting on the run for fun and not for profit…. If there is any extra money from registration fees it will be used to pay for chase trucks, extra gas, beer and therapy…..hahaha…………….
To go on the run you MUST reserve BOTH a camp site and a spot on the ferry. That is why we are asking EVERYONE who is attending to register to go. Registration is going to cost $18. Registration will begin in the next few days and last until March 31st. From March 31st to April 10th you will still be able to register but the cost is going to go up to $20.
With the cost of registration we are going to give every person one FREE raffle ticket. The raffle is going to be nuts. Just wait till you guys see the amazing shit we are going to be raffling off…… stay tuned.
Now, what if you want to make your own reservations? Feel free…. The problem is that if you miss being with the group you will miss out on the chase trucks etc… Again, we are not asking people to register to make money - we are asking people to register to ensure that everyone is taken care of.
Ocracoke is remote. That is what makes it RAD. The ferry over from Hatteras is free and runs every half-hour. The ferry from Ocracoke to Cedar Creek, however is not free and runs only a few times a day. How remote? There is no cell-phone service on the Island, for example. If you don't have a ticket for the ferry there's a pretty good chance you will not be able to take the ferry from Ocracoke to Cedar Creek with us. That leaves you either waiting to take a later ferry (maybe the next day) or taking a ferry to another destination which will add hours to your trip. Trust me – you want to catch the ferry with us. Again, this is not to intimidate anyone…. Rather, this is to let you know how awesome this trip is…. and how important it is to register. Where else do you get to go to an island where Black Beard once ran the show and go on a two-hour open-sea ferry ride with your bike?
When we get the registration set up we will post a link to get things started.
It's $18… the cost of a pizza and a beer. If you think you are gonna go you need to register. Although, I want everyone to understand, once you register there is no refund. The cost of the ferry ticket and camp-site reservation are non-refundable to us and thus, non-refundable to you. You are welcome to sell your spot to someone else if you'd like.
Revenge Run Merch
A bunch of people have asked me if we are gonna sell any shirts or other swag from the ride………… we are. We are gonna sell t-shirts and a limited run of Revenge Run buttons, patches and stickers. We should have the produce in and up for sale some time next week. Once we have it up for grabs we will let you know…………… The buttons, stickers and patches are going to be REALLY LIMITED.
Notable Shit!
We are going to have at least two chase trucks. They will have some gas for emergencies…. But just know that there are stretches where there is not a gas station for a little over 30 miles……… So, plan accordingly. The chase trucks will also have basic tools and the ability to carry a couple bikes each, just in case.
One thing I will ensure everyone – you will have clear directions and you will not be left. This run is all-for-one and one-for-all style…………
If you are coming in from out of town and are planning on arriving on Thursday, here are some ideas for places to stay that are CLOSE to the start…
Check these out.
Also, once we hit Wilmington there are plenty of places to stay that are CLOSE to Billy Goat's……
Here's a lis
t.
Last but not least, I want to thanks our SPONSORS again! Without them this run would not be happening. When you see the swag they are donating to the cause it's going to blow your mind!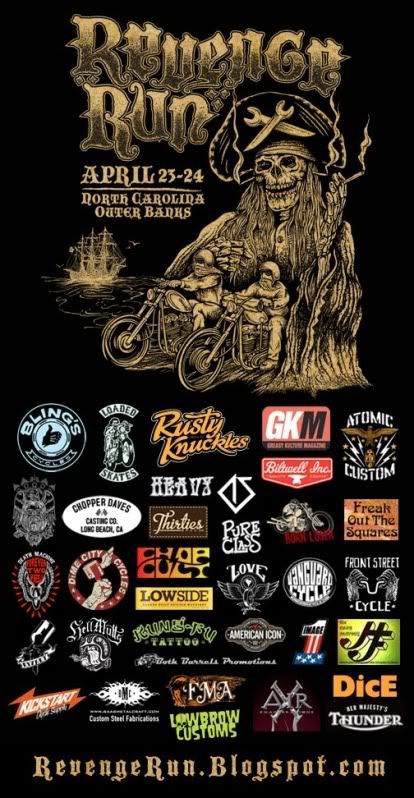 If you have any questions feel free to contact me at tim@skateloaded.com
Hope to see you all there!
Here's some shots from the run just to get you in the mood……….. And, remember these pictures were taken a few days ago while the weather was shit – and it still looks rad….. in April it's gonna be 70 degrees and beautiful………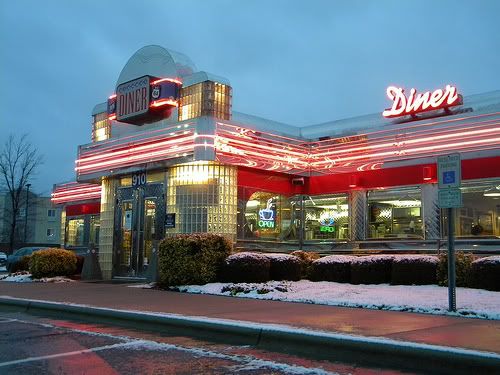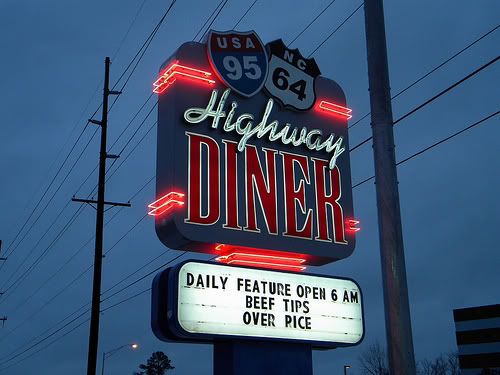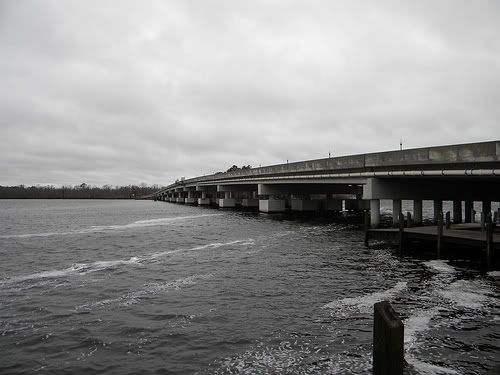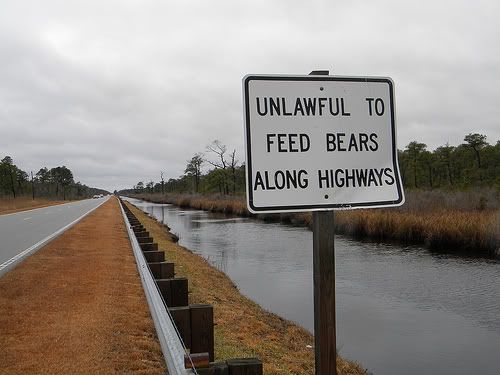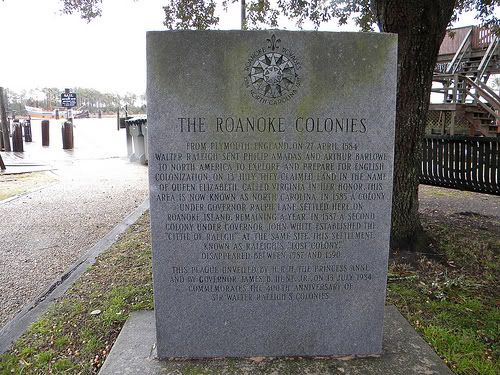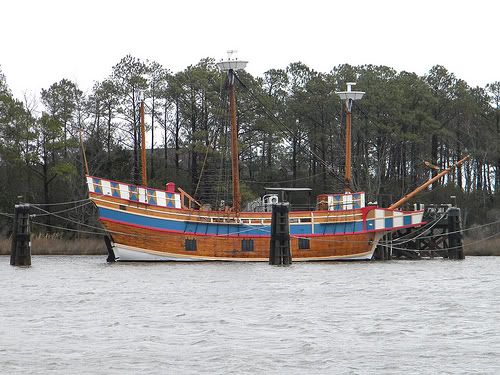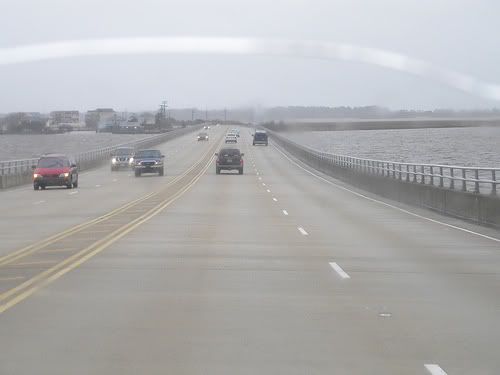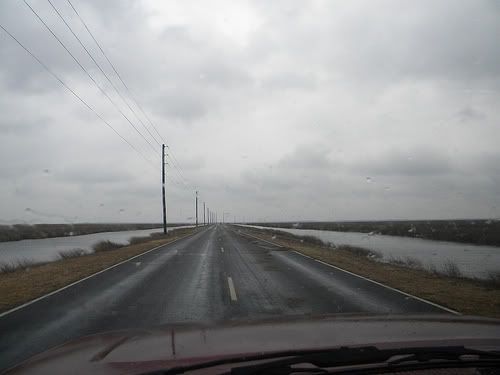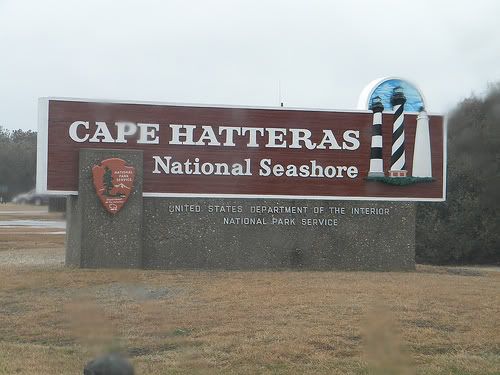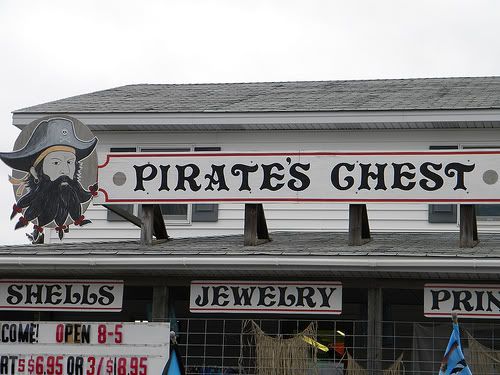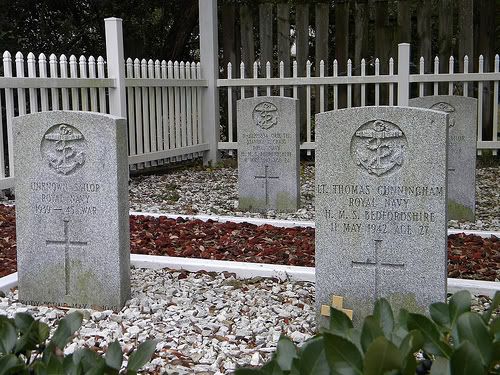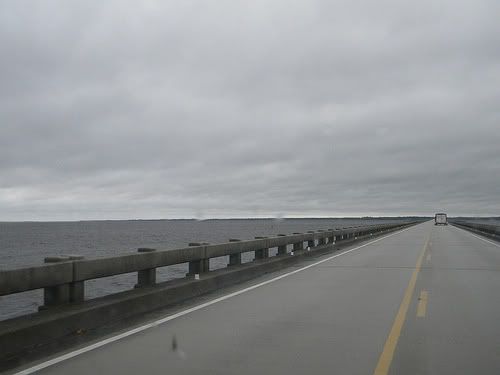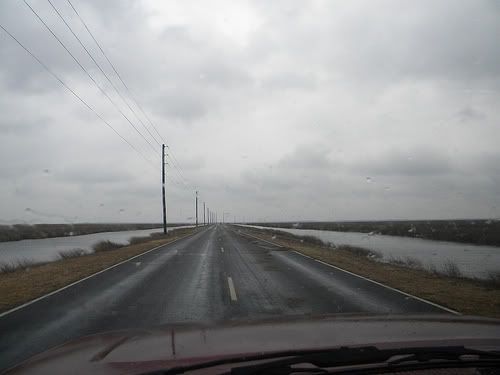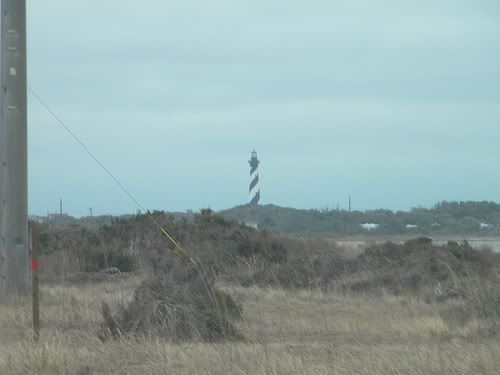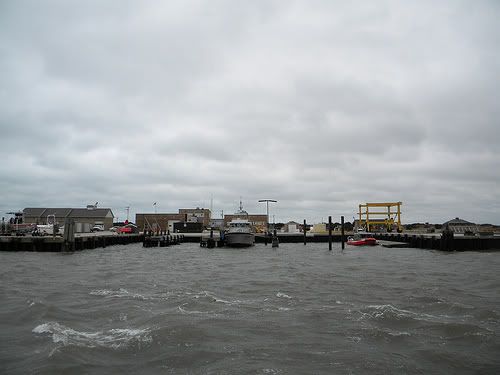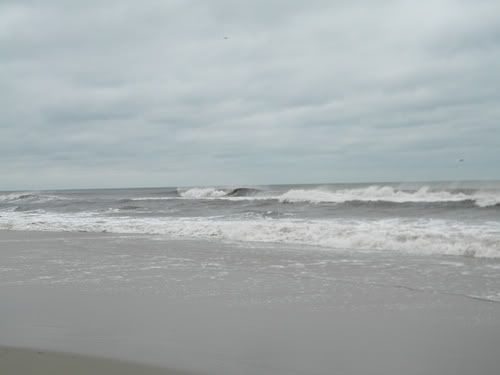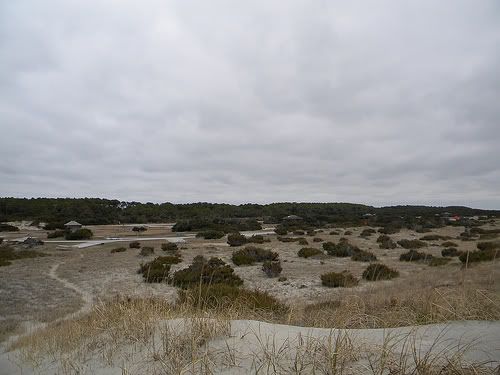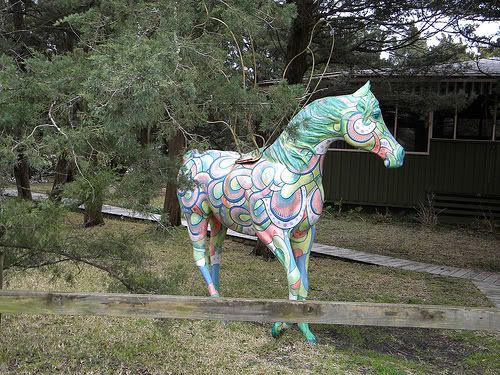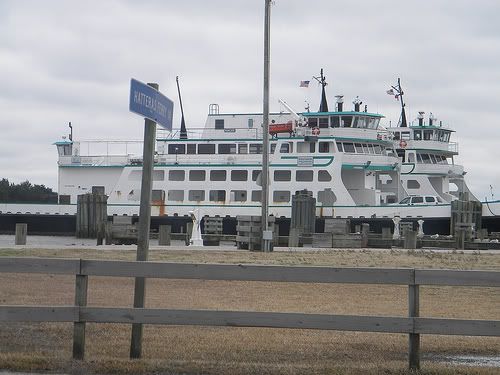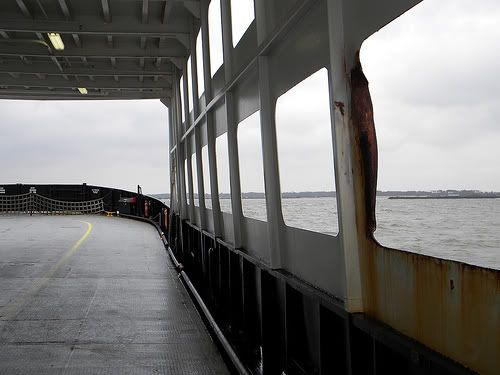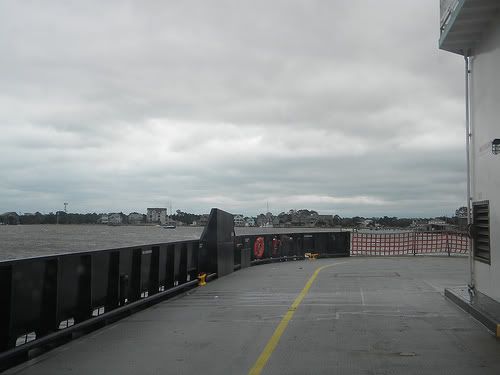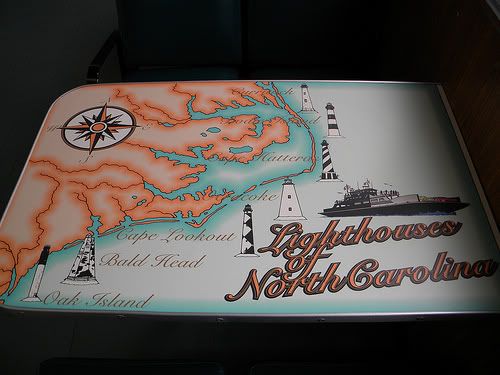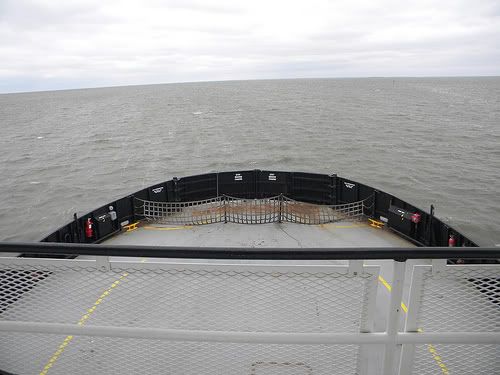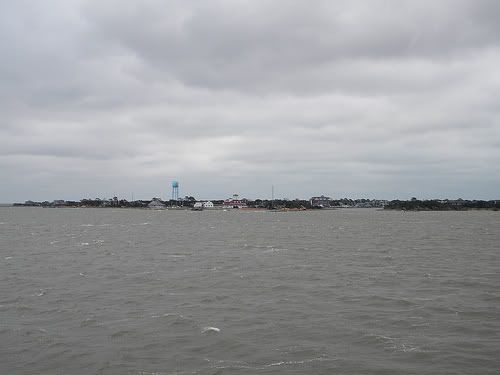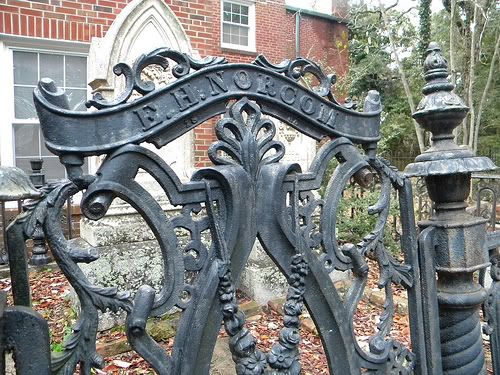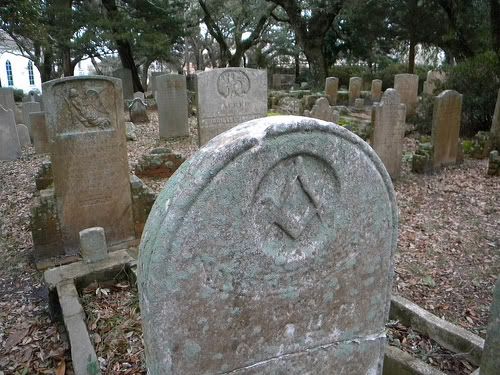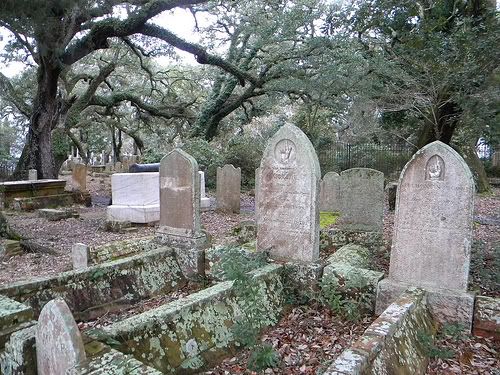 For more INFO -
GO HERE!!!